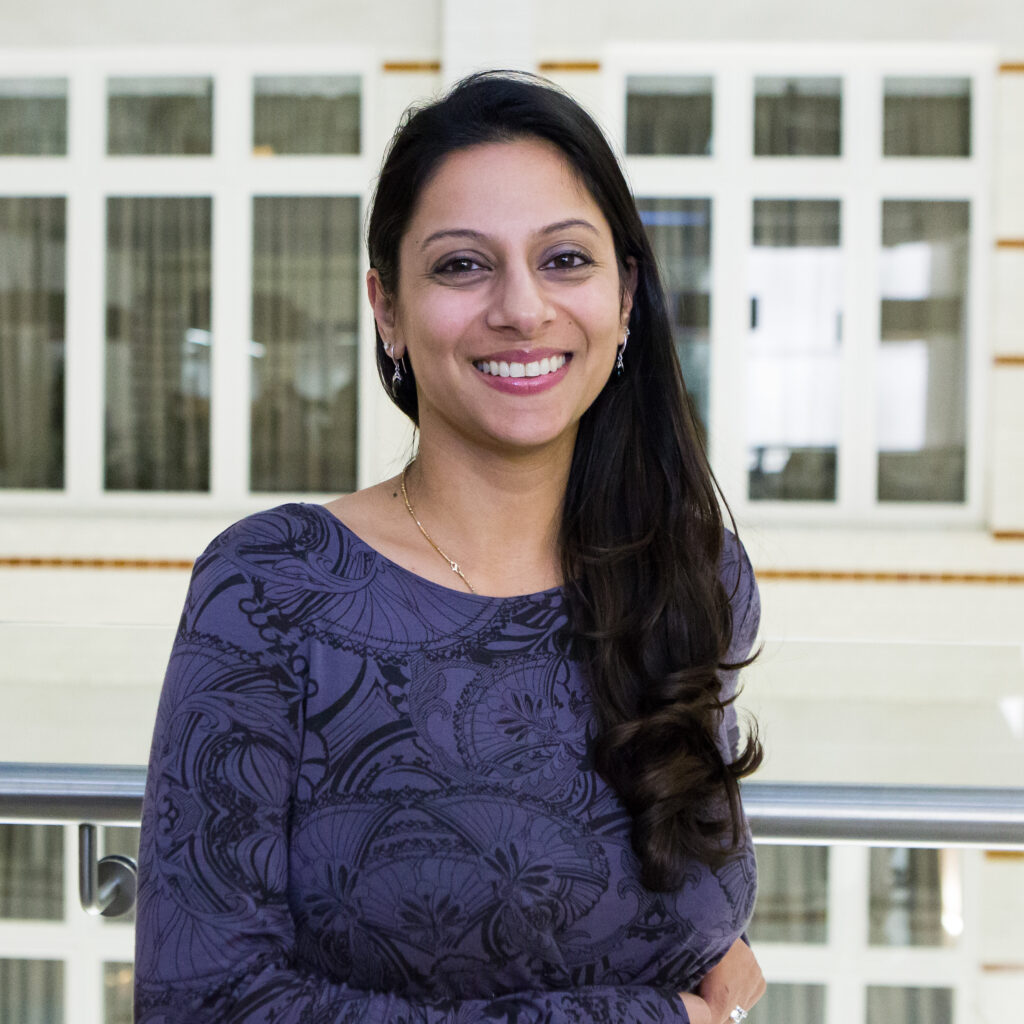 I have been awarded a Platinum Volunteering Award from the University of East London for my services during the Covid-19 pandemic for volunteering over 250 hours to colleagues through the 'Wellbeing for PRUH' scheme.
I am committed to having positive discussions around areas of discrimination. I work to support and positively challenge the current climate in making personal and profession conditions more equitable. I do this through my role as the Co-Chair of the Disabled Doctors Network and will assume the role of EDI Lead of the The Joyful Doctor in 2022.
I have been an invited guest speaker to discussions around equality, diversity, and inclusion, as well as wellbeing discussions on BBC News, several podcasts, webinars, panel discussions, and conferences. I have had the opportunity to contribute to BMJ articles.
Recognised by