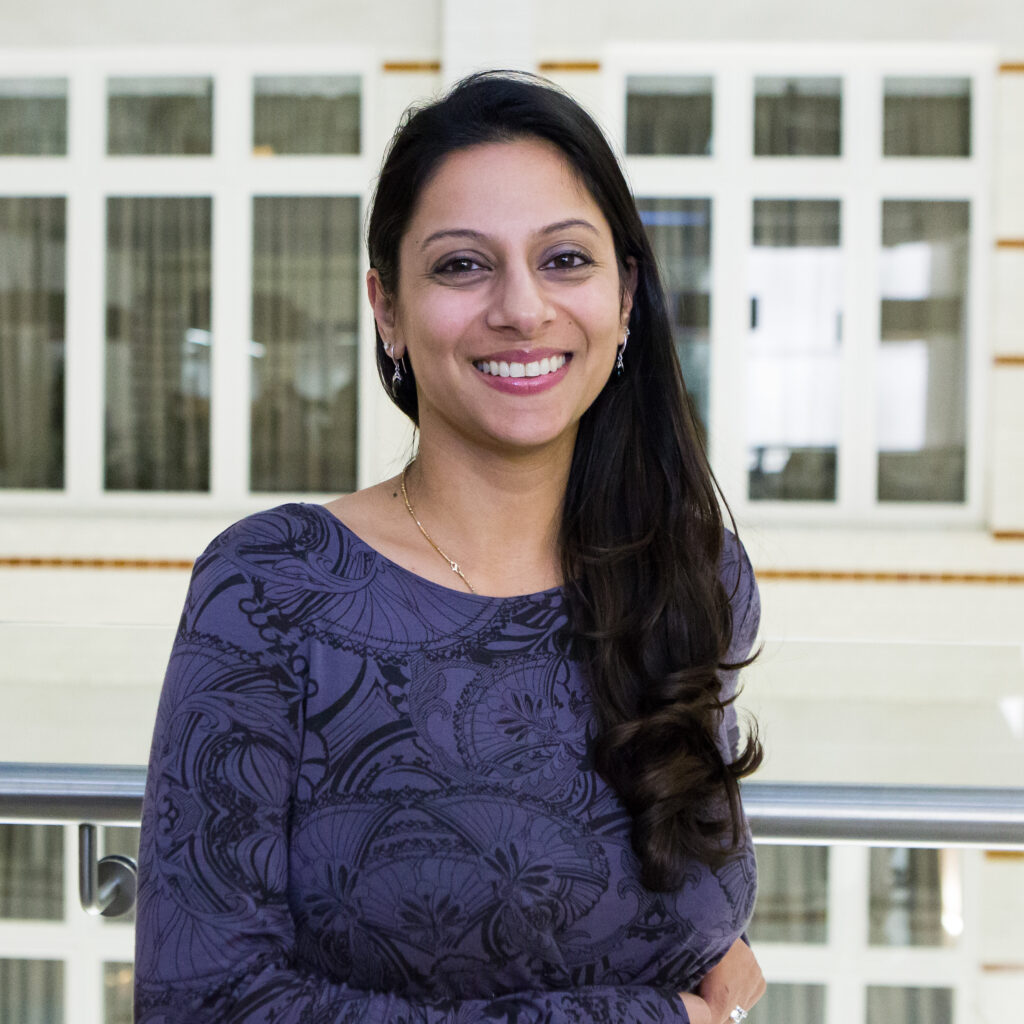 I am a Wellbeing Expert and Portfolio GP with a passion for people. I have specifically tailored my career to pursue my interests and passions such that I am always enthusiastic and joyful about my work. I deeply care about supporting individuals and teams to achieve their optimal Wellbeing in a manner that allows them to grow, thrive and flourish. As such, I have developed Wellbeing approaches and strategies which support promote healthier work-life practices, integration and balance. I have high levels of client engagement, interest and successful outcomes and results.
I have obtained an MSc (Dist) in Applied Positive Psychology and Coaching Psychology and conducted research in the field of Posttraumatic Growth and am an EMCC Accredited Coach at Senior Practitioner level. As a coach, I work to support clients in aligning core personal or professional values with their future vision, specifically focusing on areas of Mental Fitness and Wellbeing. I use positive communication skills to develop lasting relationships with my clients.
I am committed to having positive discussions around areas of discrimination and marginalisation. I work to positively challenge the current climate and support making personal and profession conditions more equitable through my role as the Co-Chair of the Disabled Doctors Network. I will assume the role of EDI Lead of the The Joyful Doctor in 2022.
I have been an invited guest speaker to discussions around equality, diversity, and inclusion, as well as wellbeing discussions on BBC News, several podcasts, webinars, panel discussions, and conferences. I have had the opportunity to contribute to BMJ articles.
In association with