Unlock Your Full Potential with Individual Coaching with Your Wellbeing Doctor
Welcome to our individual coaching services, where we specialise in Positive Psychology Coaching. At our core, we believe that every individual possesses the potential for personal growth, resilience, and wellbeing. Our coaching approach draws on the principles of positive psychology to empower you in your journey toward a more fulfilling and prosperous life.
With individual coaching, you can expect:
Personalised Support: Our experience allows us to work closely with you to understand your unique goals and challenges. At Your Wellbeing Doctor we tailor our coaching approach to meet your specific needs, ensuring that your journey is as unique as you are.
Positive Transformation: Through the power of positive psychology, Your Wellbeing Doctor helps you to identify and leverage your strengths, foster optimism, and cultivate a growth mindset that leads to greater success, happiness, and resilience.
Goal Achievement: Your Wellbeing Doctor will help you to achieve your aspirations with your choice of a dynamic and organic or supportive and structured coaching programme. Your Wellbeing Doctor will help you to set clear goals, create actionable plans, and stay motivated to accomplish your objectives.
Enhanced Wellbeing: Our coaching promotes overall wellbeing, assisting you to develop coping strategies for stress management, work-life balance, and personal growth.
Self-Discovery: We work with you to help you gain a deeper understanding of yourself, your values, and your purpose. Our coaching process encourages self-awareness, helping you make choices that align with your true self.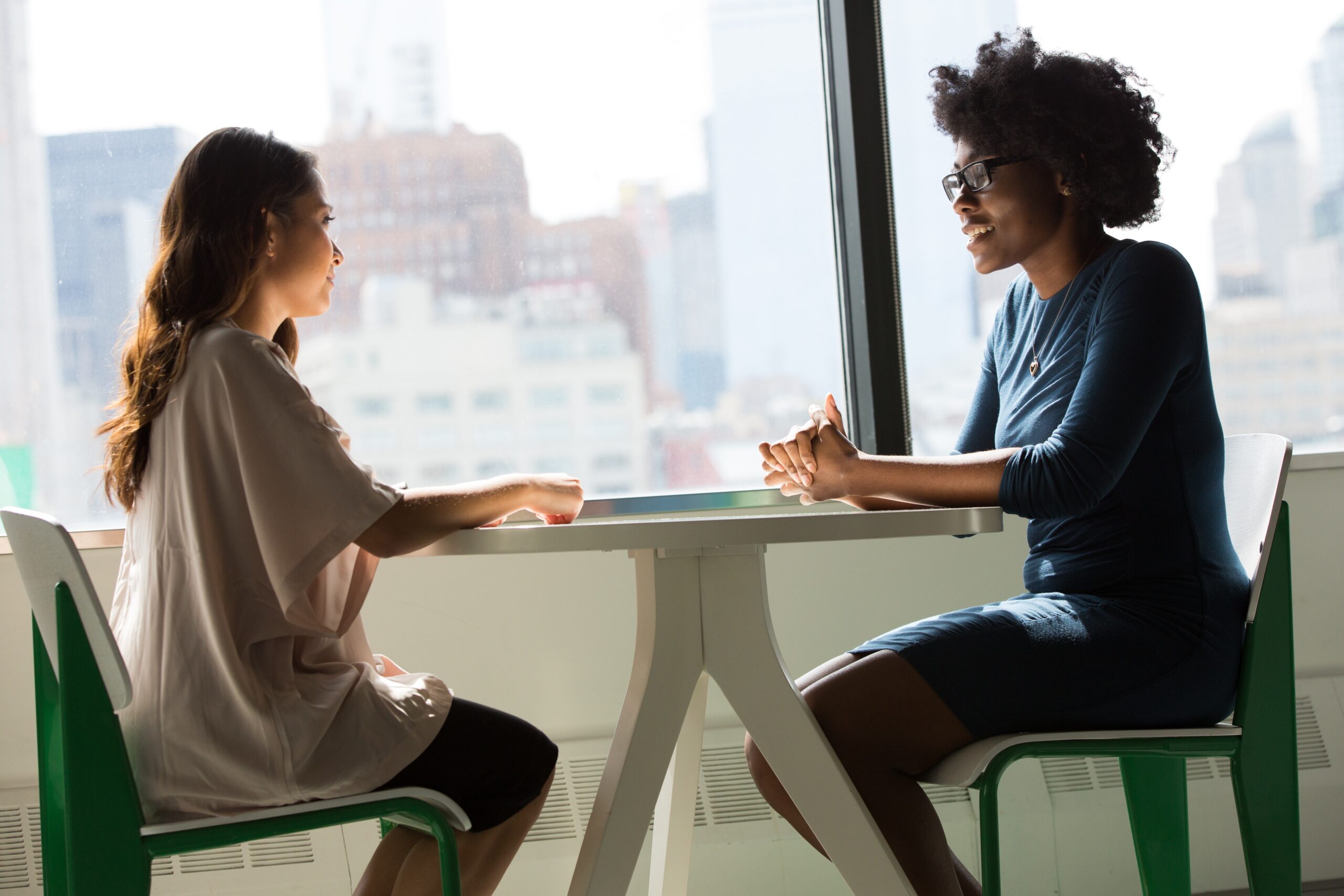 Coaching is a powerful investment in yourself. It is an opportunity for you to explore your potential, overcome obstacles, and cultivate the life you desire. Whether you seek personal development, career advancement, or improved relationships, Your Wellbeing Doctor offers coaching services that can provide the safety and space that supports you to grow, thrive and flourish.
Unlock your full potential with our individual coaching services today and start your journey to a more vibrant, empowered, and purposeful life.
I have found the coaching experience with Dr. Amrita Sen Mukherjee an exceptionally valuable and personally rewarding exercise for me. The mental tools I have discovered thanks to conversations with her feel like a quantum leap for me in the right direction to handle stressful situations or conflicts in my professional life but also in my personal life. She is an extraordinarily perceptive and skilled professional and I would definitively encourage anyone try life coaching with her.
Put simply, Amrita's coaching gets you where you want to go. Her style is a blend of insight, empathy and challenge, always within a safe space that leaves you free to peel away the layers and get to that solution that has, up to that point, eluded you. If you are facing blockages, feeling stuck, or just a little bit adrift, I can wholeheartedly recommend Amrita as a coach who will help you to solve whatever it is that is holding you back.
Dr Amrita is an excellent coach who is compassionate, friendly and supportive. I wanted to engage with coaching to understand my career goals and challenges more clearly and bring some focus to my many ideas and possible ways of living my life combining career and family. In an unassuming but guiding way she helped me to realise my life objectives, improved my confidence and made me feel more at peace in my mind. She showed the range of her skills through also supporting me with some specifically challenging events at work and helped me to think of mechanisms to deal with them. I would highly recommend Amrita to others.​
Amrita put me at ease straight away as I was completely new to coaching. She was extremely professional at all times and really listened to me. She showed great empathy for my situation without losing sight of my session goals. Amrita made me feel really listened to and unjudged. She has a great knack for helping me see situations from a different perspective. I have found the process really useful and have achieved much more working with Amrita than I would have just trying things on my own. I highly recommend her as a coach and will be working with her again in the future.
Our coaching sessions have been extremely beneficial for me. You have very effective interpersonal skills which allowed me to speak freely as I would to an industry expert. Your ability to listen and recall paid real dividends as we seemed to get to the root of the issues and clarified goals quite quickly. Being a very logical and methodical thinker I was unsure how much progress could be made, but I must say I was very pleasantly surprised at the clarity gained during our sessions and steps taken to bring my goals into reach. I would like to say a big 'thank you so much' for your time.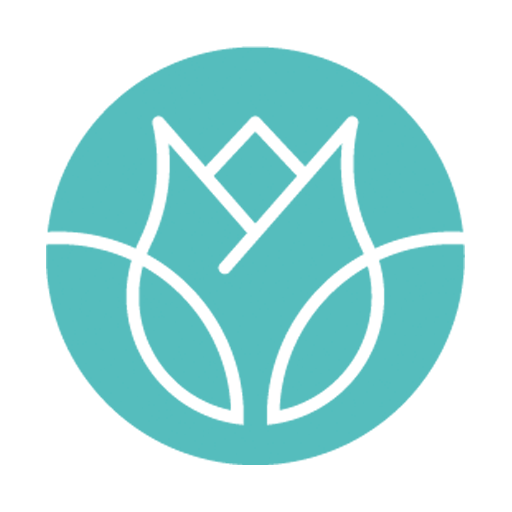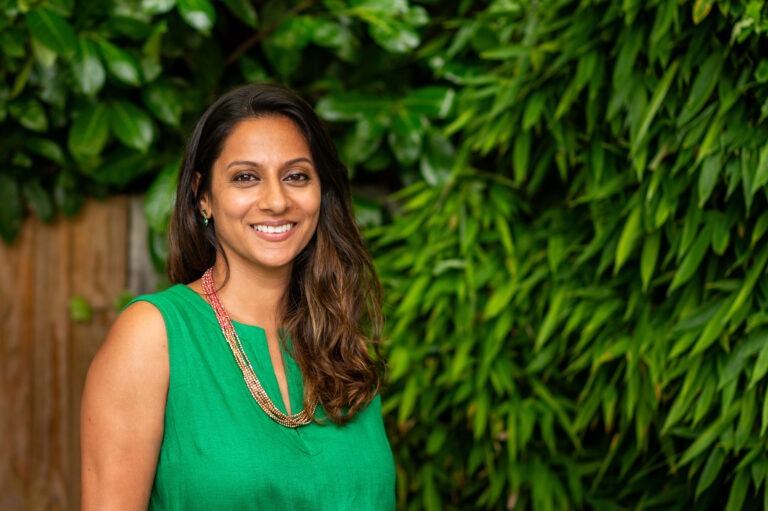 Let's start a conversation