Dr Amrita Sen Mukherjee
A Wellbeing Expert, Positive Psychology Coach, Researcher and Portfolio GP with a Passion for People
Know more
Individual / Group Coaching
Elevate Your Life with Empowering Coaching, for Individuals and Dynamic Groups
Click Here
Positive Psychology Practitioner and Coach, Researcher & Portfolio GP
Your Wellbeing Doctor provides a range of customised services tailored to guide individuals in the development of their optimal wellbeing. Amrita offers bespoke, tailored support to individuals and teams helping them develop through their wellness journey.
Amrita is also available for: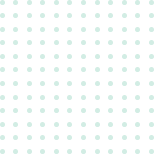 As the Head of an all-through (3-18) independent school of more than 1000 pupils, I would thoroughly recommend the services of Dr. Amrita. We had been looking for support and supervision for our pastoral and safeguarding teams for some time; it's demanding and intense work that they do. Dr. Amrita was very open and responsive to our particular requirements. The different sessions that she ran (secondary trauma and coaching) were greatly appreciated by our staff and, in addition to practical strategies to take forward, she gave us all much to reflect upon, both as individuals and as a team.
At a time when all school budgets are under pressure and staff are dealing with ever more complex pastoral issues among pupils and their families, I believe that Dr. Amrita offers excellent value for money. I am delighted that we managed to secure her services and look forward to working with her in the future.
Very thankful to Dr. Amrita for hosting a series of Wellbeing sessions for Lekela. Dr. Amrita's sessions were very insightful with great takeaways, and her presentation was very engaging.
Engaging, credible and passionate. Amrita is a wonderful champion of the use of positive psychology in health settings.
It was a great pleasure to work with Dr Amrita who has huge passion and is an expert in her field. She worked with us to design a health and wellbeing coaching programme for our patients and provided valuable insight and recommendations to ensure it was a success, and different to the usual 'eat less, exercise more' approach. We would not hesitate to recommend her and look forward to more opportunities to work together in the future.
Do you have your own well-being doctor? I was privileged to have Amrita. During journey she was both inspirational and supporting, Amrita's experience, skills and warm personality added value to each minute spent together. Amrita would be a true asset for any manager looking for developing resilience or finding life-work balance, with my heartfelt recommendation, Evija.
Amrita is unique in many regards. First is her deep and holistic understanding of wellbeing and the physical, psychological and cognitive factors which are all involved. Second she is inspirationally driving a new sub-field of wellbeing especially related to todays global circumstances. Third her approach is very evidence based where possible, and where non exists transparently empirical. I have attended her webinars and would strongly endorse her as a leader in this area. In addition her refreshing delivery makes knowledge accrual pleasant and rewarding.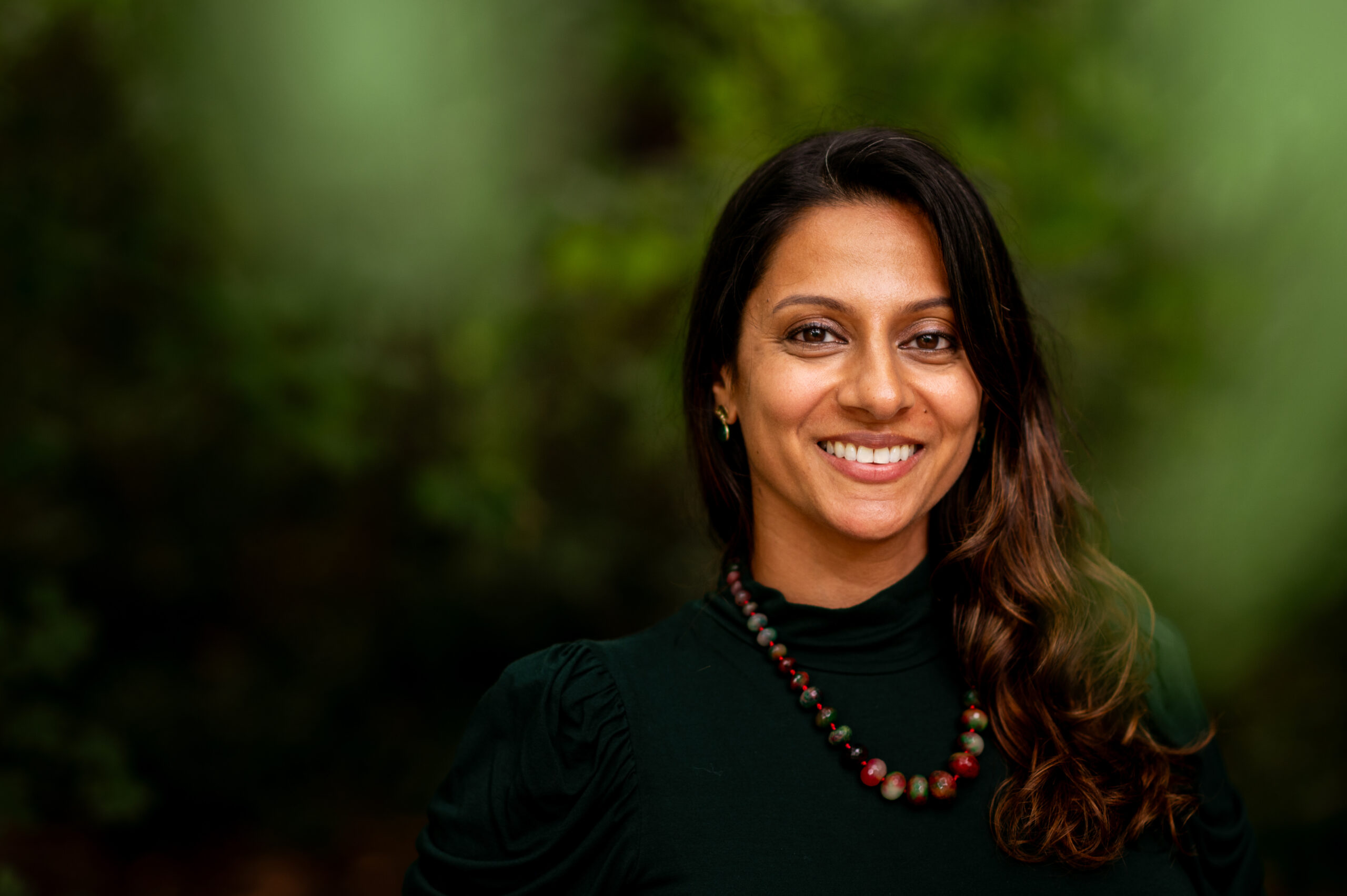 Let's start a conversation
We're also on social media