Individual / Group Coaching
Amrita is an EMCC Accredited Coach at Senior Practitioner level. She has a special interest in equality, diversity, & inclusion.

Webinars & Workshops
A wellbeing expert with an MSc in Applied Positive Psychology & Coaching Psychology, Amrita speaks at seminars, workshops, and webinars.

Occupational Health
As a GP qualified in Occupational Medicine (DOccMed), Amrita offers services focusing on employee and workforce wellbeing and culture.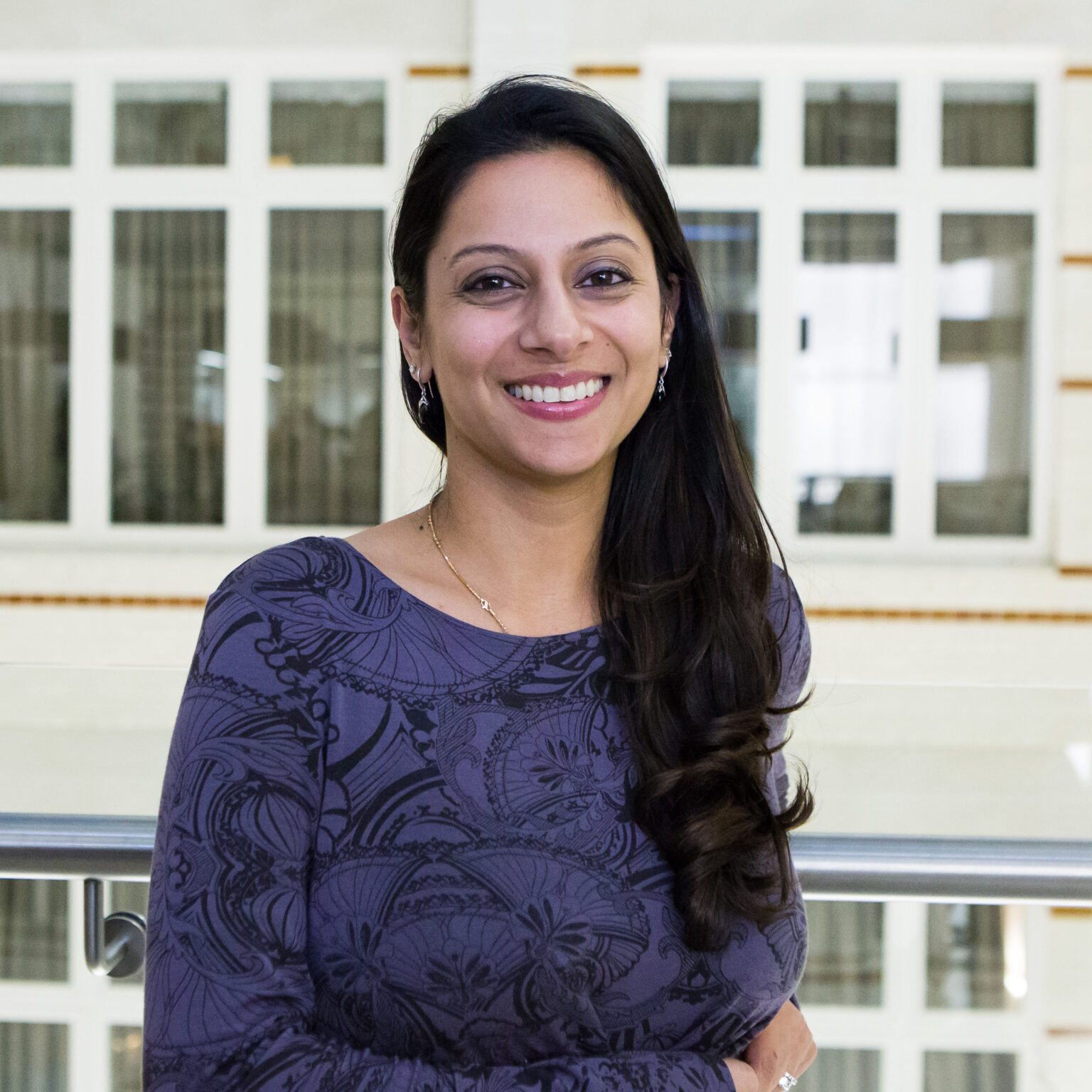 A Wellbeing expert & portfolio GP with a passion for people
Amrita is a passionate Wellbeing Expert and Portfolio GP, dedicated to supporting individuals and teams in achieving optimal Wellbeing and growth. With a focus on promoting healthier work-life practices, integration, and balance, Amrita has developed effective Wellbeing approaches and strategies. Her client engagement is exceptional, leading to successful outcomes and results.
Amrita holds an MSc (Dist) in Applied Positive Psychology and Coaching Psychology, and her research in Posttraumatic Growth has contributed to her expertise. As an EMCC Accredited Coach at the Senior Practitioner level, she helps clients align their core values with their future vision, particularly in the areas of Mental Fitness and Wellbeing. Her positive communication skills foster strong and lasting relationships with her clients.
Amrita is committed to fostering positive discussions on discrimination and marginalization. She actively challenges the current climate and advocates for equity in personal and professional settings. As the Co-Chair of the Disabled Doctors Network, she plays a crucial role in promoting equality and will assume the position of EDI Lead at The Joyful Doctor in 2022.
Recognized as an expert in her field, Amrita has been invited to speak on equality, diversity, inclusion, and wellbeing discussions across various platforms. She has made appearances on BBC News, participated in podcasts, webinars, panel discussions, and conferences. Amrita has also contributed to articles published in BMJ.
BSc (Hons) Mathematics with Management Studies
MBBS DRCOG MRCGP DOccMed MAcadMEd GMBPsS
MSc (Dist) Applied Positive Psychology and Coaching Psychology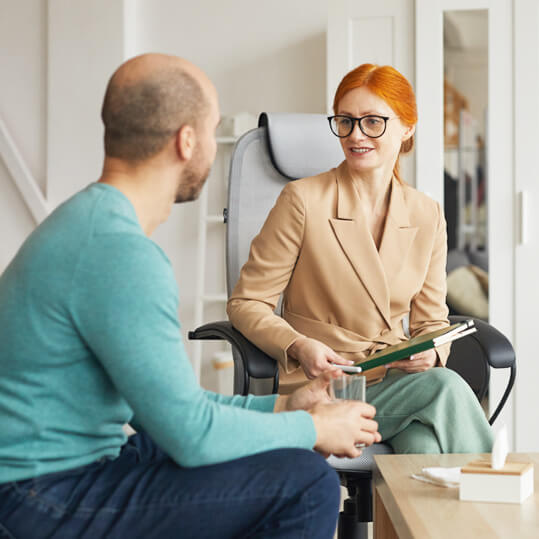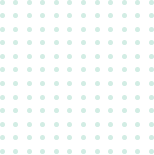 Positive Psychology Practitioner and Coach, Researcher, Portfolio GP
Through my range of bespoke and tailored services, I am able to guide the development of your Wellbeing, supporting you in your journey.
I am an EMCC Accredited Coach to Senior Practitioner level.
I work with individuals and groups to support people in reaching their potential. My belief is that each individual's wellbeing is as unique as their own fingerprint. I am passionate about working with clients to support them in achieving their optimum wellbeing, and help them to grow, thrive and flourish. I have a special interest in equality, diversity and inclusion.
I offer a complimentary 30 minute chemistry call which allows you and I to decide if we are a suitable match in working together.
I offer bespoke packages tailored to your specific needs. I have found the coaching experience with Dr. Amrita Sen Mukherjee an exceptionally valuable and personally rewarding exercise for me. The mental tools I have discovered thanks to conversations with her feel like a quantum leap for me in the right direction to handle stressful situations or conflicts in my professional life but also in my personal life. She is an extraordinarily perceptive and skilled professional and I would definitively encourage anyone try life coaching with her.
Put simply, Amrita's coaching gets you where you want to go. Her style is a blend of insight, empathy and challenge, always within a safe space that leaves you free to peel away the layers and get to that solution that has, up to that point, eluded you. If you are facing blockages, feeling stuck, or just a little bit adrift, I can wholeheartedly recommend Amrita as a coach who will help you to solve whatever it is that is holding you back.
Dr Amrita is an excellent coach who is compassionate, friendly and supportive. I wanted to engage with coaching to understand my career goals and challenges more clearly and bring some focus to my many ideas and possible ways of living my life combining career and family. In an unassuming but guiding way she helped me to realise my life objectives, improved my confidence and made me feel more at peace in my mind. She showed the range of her skills through also supporting me with some specifically challenging events at work and helped me to think of mechanisms to deal with them. I would highly recommend Amrita to others.​
Amrita put me at ease straight away as I was completely new to coaching. She was extremely professional at all times and really listened to me. She showed great empathy for my situation without losing sight of my session goals. Amrita made me feel really listened to and unjudged. She has a great knack for helping me see situations from a different perspective. I have found the process really useful and have achieved much more working with Amrita than I would have just trying things on my own. I highly recommend her as a coach and will be working with her again in the future.
Our coaching sessions have been extremely beneficial for me. You have very effective interpersonal skills which allowed me to speak freely as I would to an industry expert. Your ability to listen and recall paid real dividends as we seemed to get to the root of the issues and clarified goals quite quickly. Being a very logical and methodical thinker I was unsure how much progress could be made, but I must say I was very pleasantly surprised at the clarity gained during our sessions and steps taken to bring my goals into reach. I would like to say a big 'thank you so much' for your time.
Occupational Health Services
I am a Portfolio GP and have a postgraduate qualification in Occupation Medicine (DOccMed). I offer bespoke services in Occupational Medicine, specifically focusing on employee and workforce wellbeing and culture.
"As an Emergency Medicine Doctor during the pandemic I have been bombarded with "wellbeing" advice, but it is only Ami's that has been realistic and appropriate for front line medical colleagues. She knows what it is like to work in a pressured medical role and tailors her advice accordingly. She is an accomplished and articulate speaker and I can strongly recommend her seminars and events."
Dr. Amrita facilitated specific talks for Richemont as part of Wellbeing in the workplace. The engagement on these zoom calls was high and the feedback was excellent. Dr. Amrita has a way to simplify how we feel and help us understand the meaning behind stress, resilience, fatigue etc to help us process this and make a plan to address how we feel. Everyone commented on how calming the talks were. It has been a pleasure working with Dr. Amrita and I hope we can grow on the relationship to continue supporting our employees. I cannot recommend Dr. Amrita enough. I have been highly impressed by her professionalism and sincere nature and I look forward to working together in the future.
It's rare to find someone with the passion, knowledge and authenticity that Ami brings to her work. She has an enviable skillset and an understandably growing reputation as a leader in her field, all the while maintaining her humanity and approachability. Thanks for all your hard work Ami.
Dr Amrita has a unique ability to breakdown and explain the often abstract theory and scientific evidence in the vast fields of coaching psychology and wellbeing. It in inspirational for me personally to see how juggles the many unique aspects of her career whilst raising a young loving family. It has been great working with her and I am hopeful our paths will cross so that we can work together in the future. Wouldn't hesitate to recommend Amrita to work with in any capacity.
Let's start a conversation