Dr Amrita Sen Mukherjee – Your Wellbeing Doctor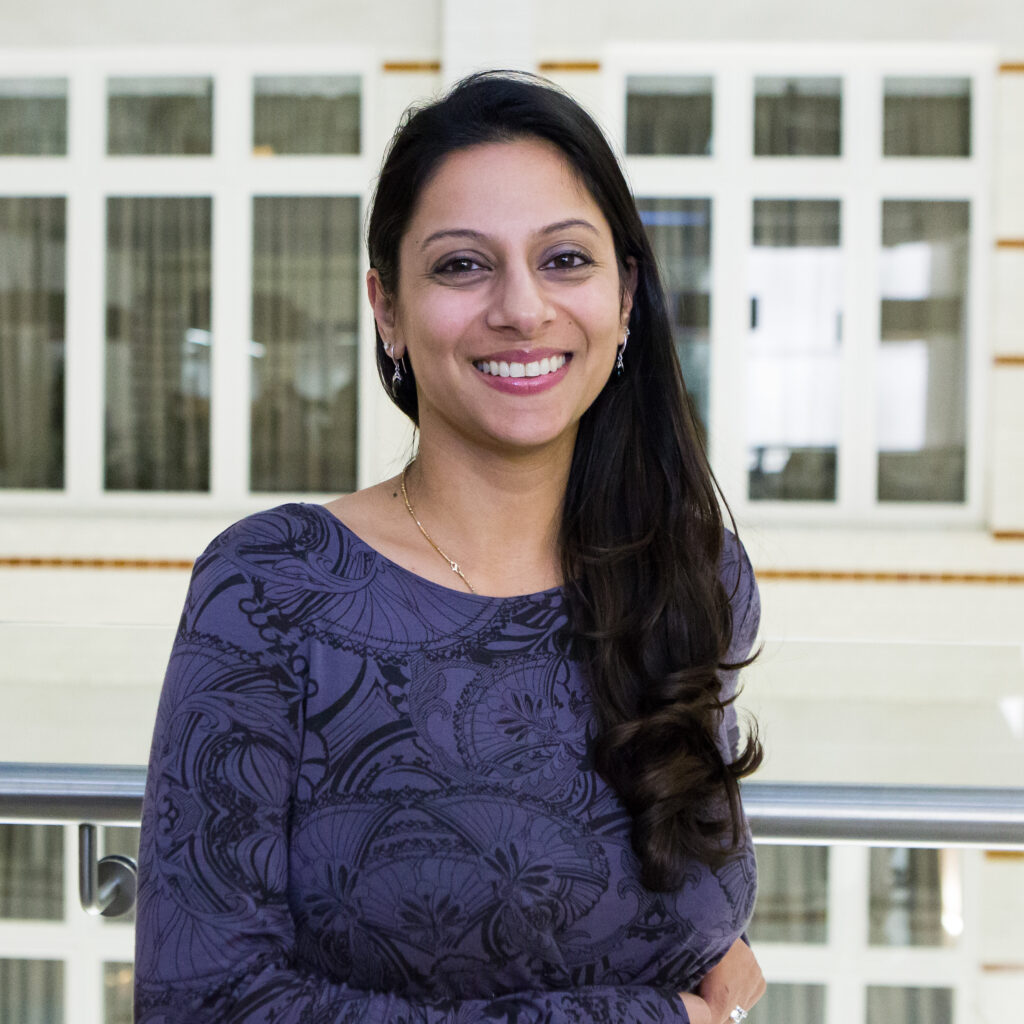 Welcome, I'm Amrita.
I am passionate about working with people and will work hard to support you to achieve your optimum Wellbeing.
My scientific, evidenced-based approach supports my working philosophy. I believe that Wellbeing is a unique feature to us as individuals – as unique and individual to us as our own fingerprints. As a trained GP and an accredited Coach, I am able to work with people from different walks of life, highly valuing diversity. I adapt my style to suit your individual or team needs.
Services:
Through my range of bespoke and tailored services, I am able to guide the development of your Wellbeing, supporting you in your journey. I offer:
– Individual and Group Coaching
– Group Facilitation
– Webinars
– Workshops
– Public Speaking, podcasts, article content, content creation
– Occupational Health Services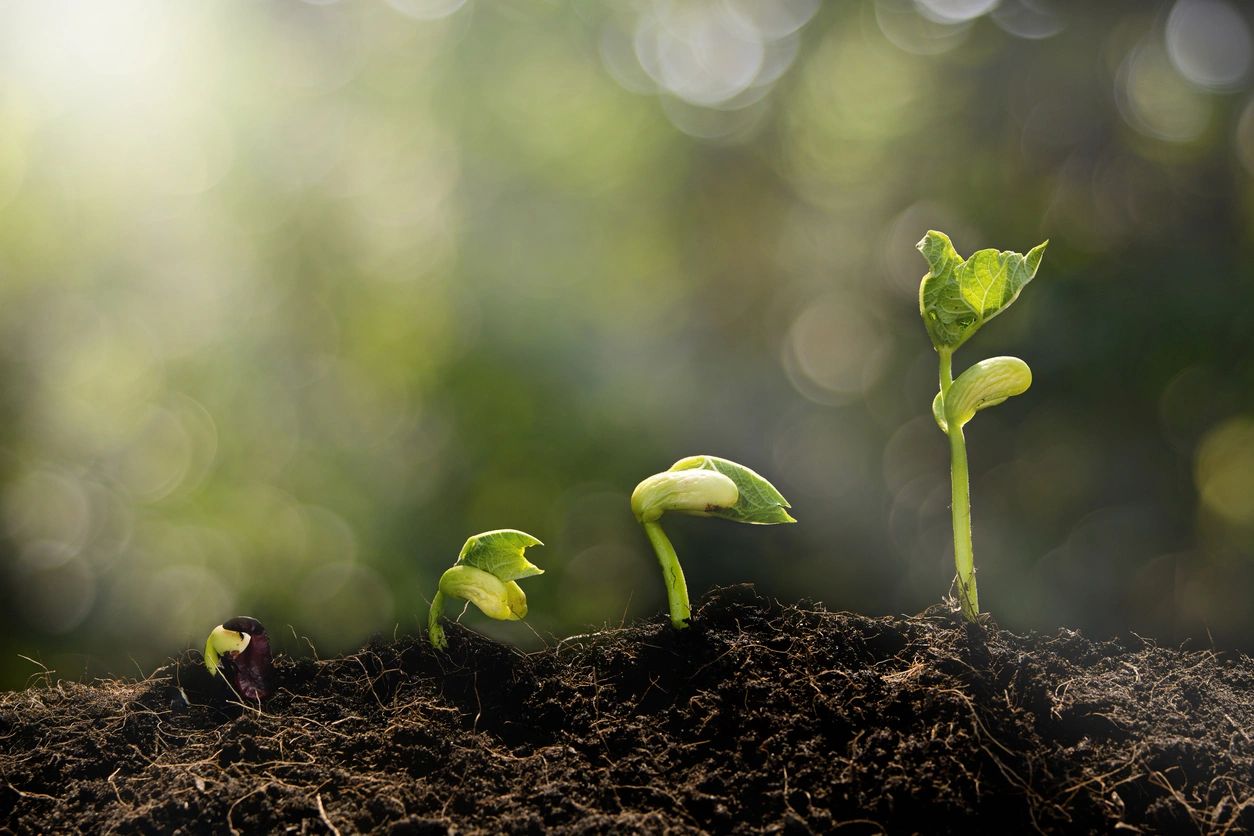 Coaching Services
I provide individiual and group coaching services.
Click below for further details: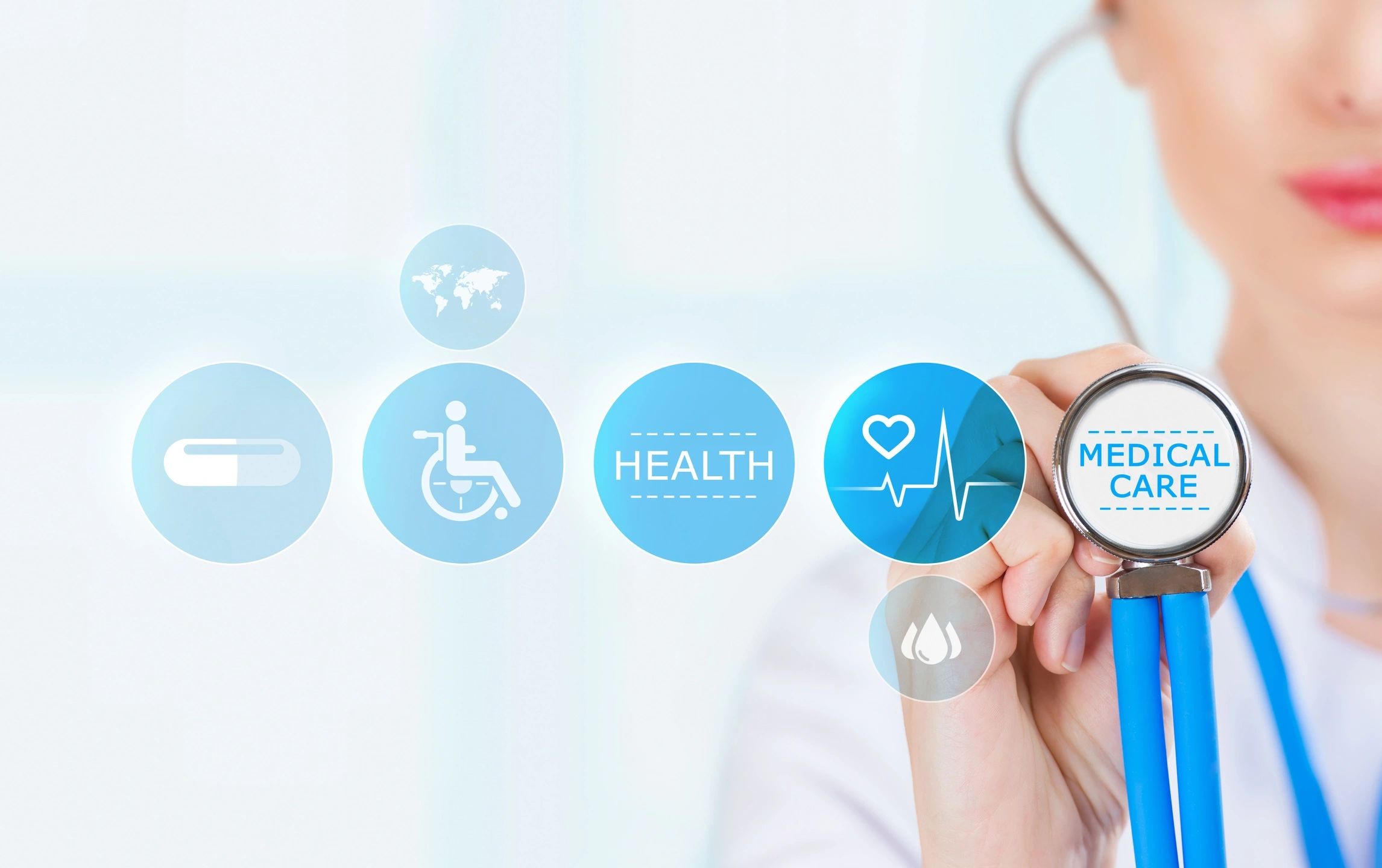 OCCUPATIONAL HEALTH
I advise on occupational health matters.
Click below for further details: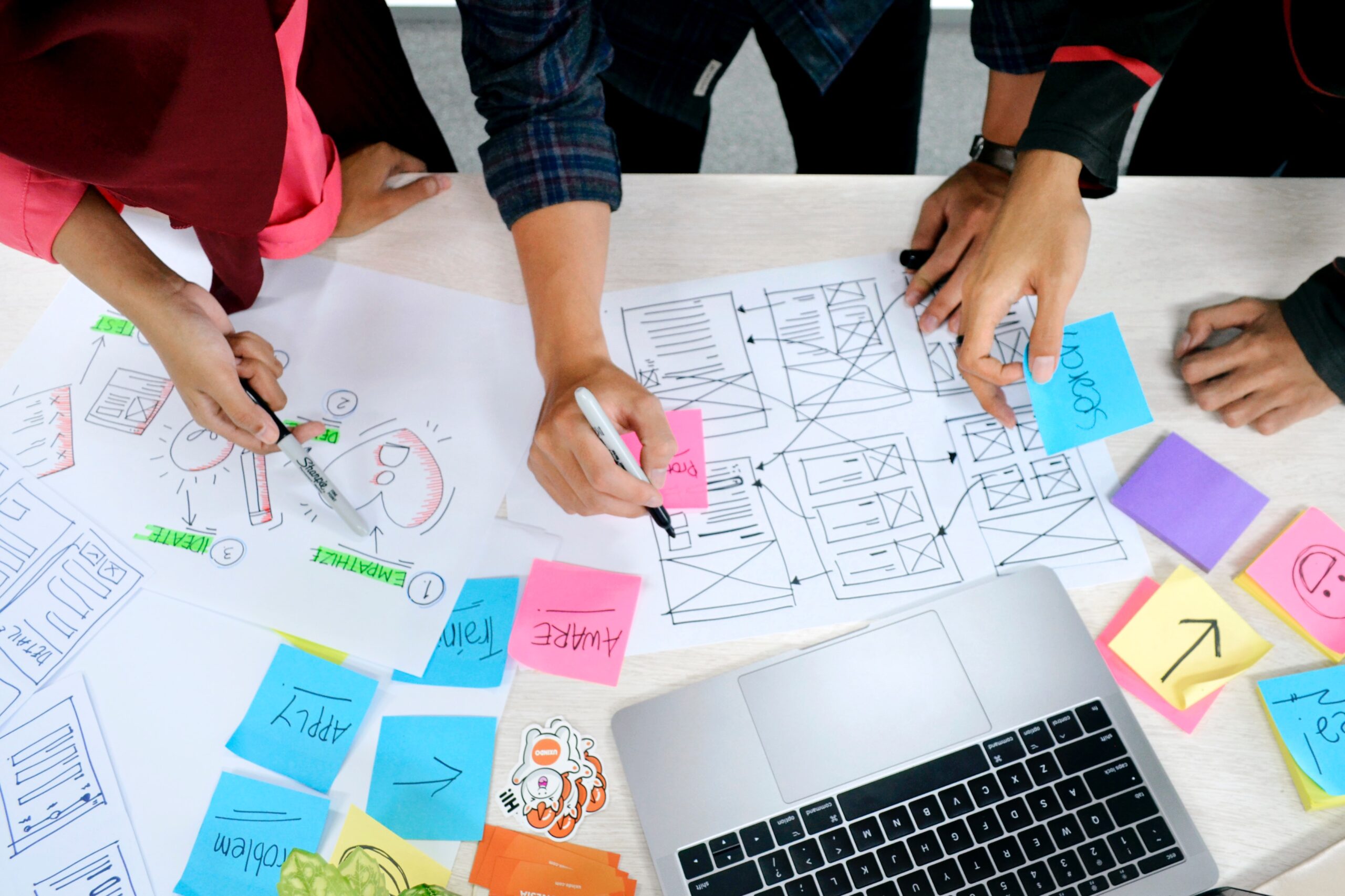 Webinar & Workshop
I am a Wellbeing Expert and offer a range of services.
Click below for further details: