Embark on a Learning Adventure with Our Diverse Webinars, Seminars, and Workshops Rooted in Science
We're proud to offer webinars, seminars, and workshops that offer you a unique learning experience that is firmly rooted in scientific evidence and research. What sets us apart is that these sessions are personally authored, ensuring the highest level of expertise and authenticity.
Our approach is an amalgamation of various disciplines, including medicine, occupational health, positive psychology, and coaching psychology. We believe in the power of a holistic view, addressing the complex interplay of individual, team and organisational wellbeing.
Here's what you can expect:
Holistic Well-being: We view wellbeing from a holistic lens, recognising that it's not just about individuals but more importantly, wellbeing relates to interpersonal relationships and how individuals fit within organisations. Our sessions explore the intricate relationship between personal and professional growth.
Team, Individual, and Organisational Benefits: Whether you're looking to uplift your team's performance, enhance your personal growth, or boost your organisation's wellbeing, our webinars, seminars, and workshops are designed to cater to a wide range of needs.
Scientific Rigor without the jargon: Our content is not just based on science; it's authored by our experts who are deeply immersed in their fields, guaranteeing the latest, most reliable information.
Multidisciplinary Insight: We draw from various domains, bridging the gap between medicine, occupational health, positive psychology, and coaching psychology. This comprehensive approach allows us to provide a well-rounded perspective.
Experience a transformative learning journey that offers a 360-degree view of wellbeing. Join us for our upcoming sessions, where you'll gain insights and strategies that have been meticulously crafted to empower you, your team, and your organisation. Explore the fusion of science and practicality for comprehensive growth and prosperity.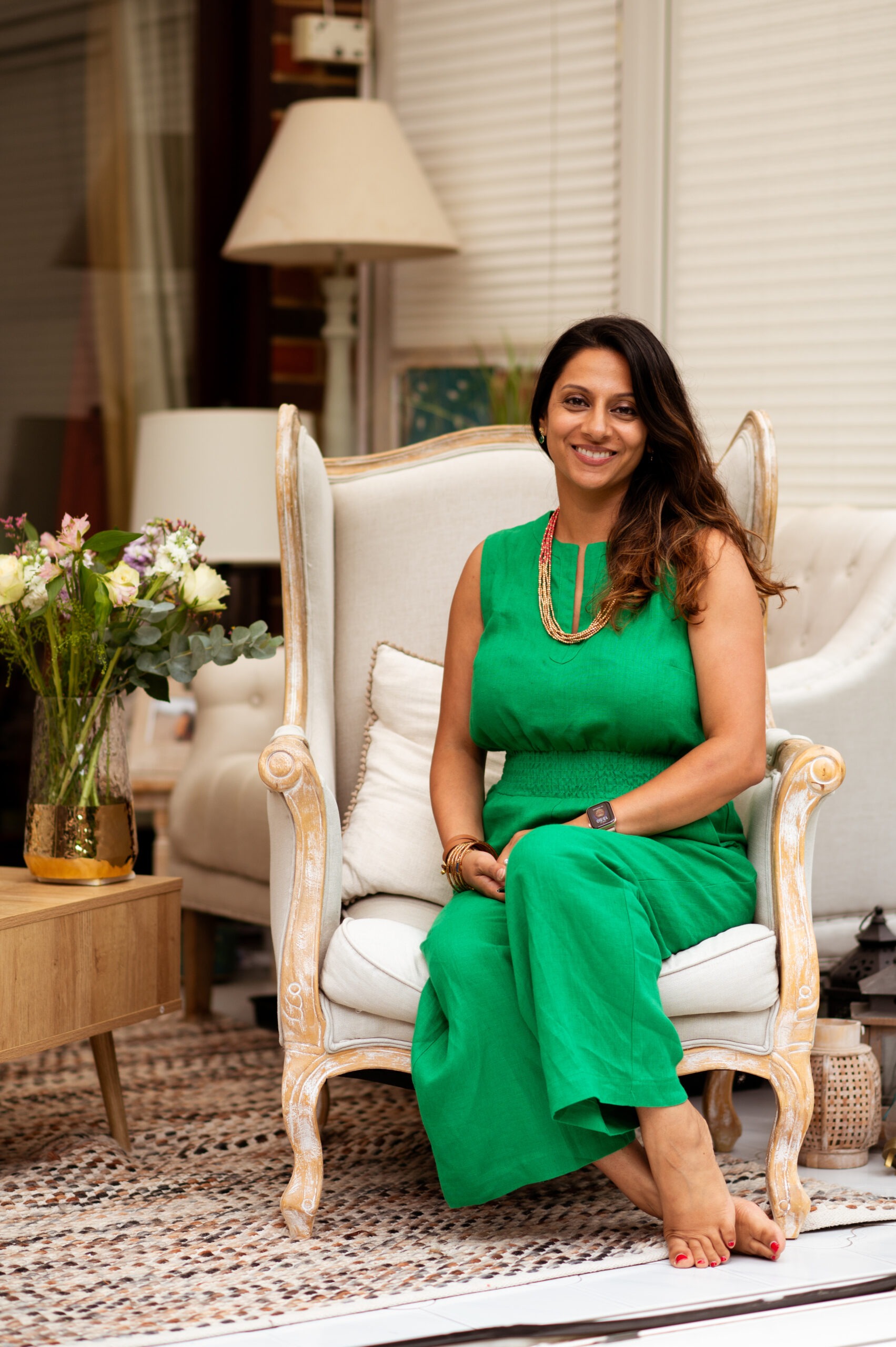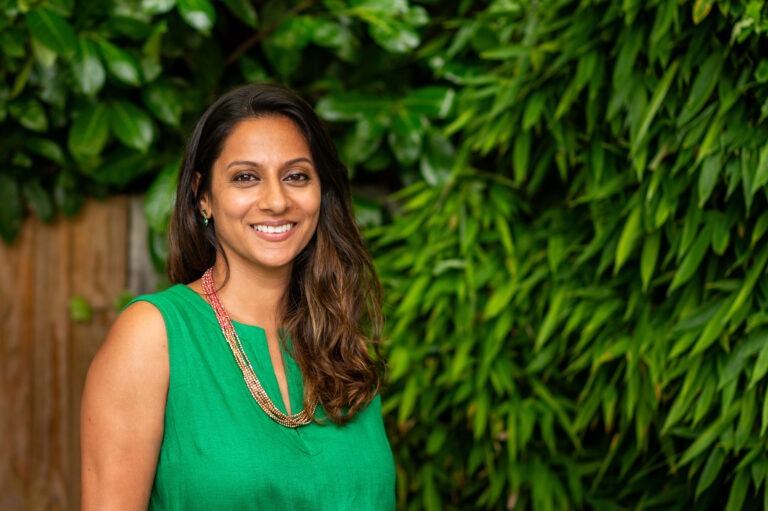 Let's start a conversation