Occupational Health Services by a Skilled Portfolio GP
As a highly qualified Portfolio General Practitioner (GP) with a postgraduate qualification in Occupational Medicine (DOccMed), Amrita provides tailored, specialised support in the field of Occupational Medicine. Her primary focus revolves around enhancing employee and workforce wellbeing and fostering a positive and healthy workplace culture.
"As an Emergency Medicine Doctor during the pandemic I have been bombarded with "wellbeing" advice, but it is only Ami's that has been realistic and appropriate for front line medical colleagues. She knows what it is like to work in a pressured medical role and tailors her advice accordingly. She is an accomplished and articulate speaker and I can strongly recommend her seminars and events."
Dr. Amrita facilitated specific talks for Richemont as part of Wellbeing in the workplace. The engagement on these zoom calls was high and the feedback was excellent. Dr. Amrita has a way to simplify how we feel and help us understand the meaning behind stress, resilience, fatigue etc to help us process this and make a plan to address how we feel. Everyone commented on how calming the talks were. It has been a pleasure working with Dr. Amrita and I hope we can grow on the relationship to continue supporting our employees. I cannot recommend Dr. Amrita enough. I have been highly impressed by her professionalism and sincere nature and I look forward to working together in the future.
It's rare to find someone with the passion, knowledge and authenticity that Ami brings to her work. She has an enviable skillset and an understandably growing reputation as a leader in her field, all the while maintaining her humanity and approachability. Thanks for all your hard work Ami.
Dr Amrita has a unique ability to breakdown and explain the often abstract theory and scientific evidence in the vast fields of coaching psychology and wellbeing. It in inspirational for me personally to see how juggles the many unique aspects of her career whilst raising a young loving family. It has been great working with her and I am hopeful our paths will cross so that we can work together in the future. Wouldn't hesitate to recommend Amrita to work with in any capacity.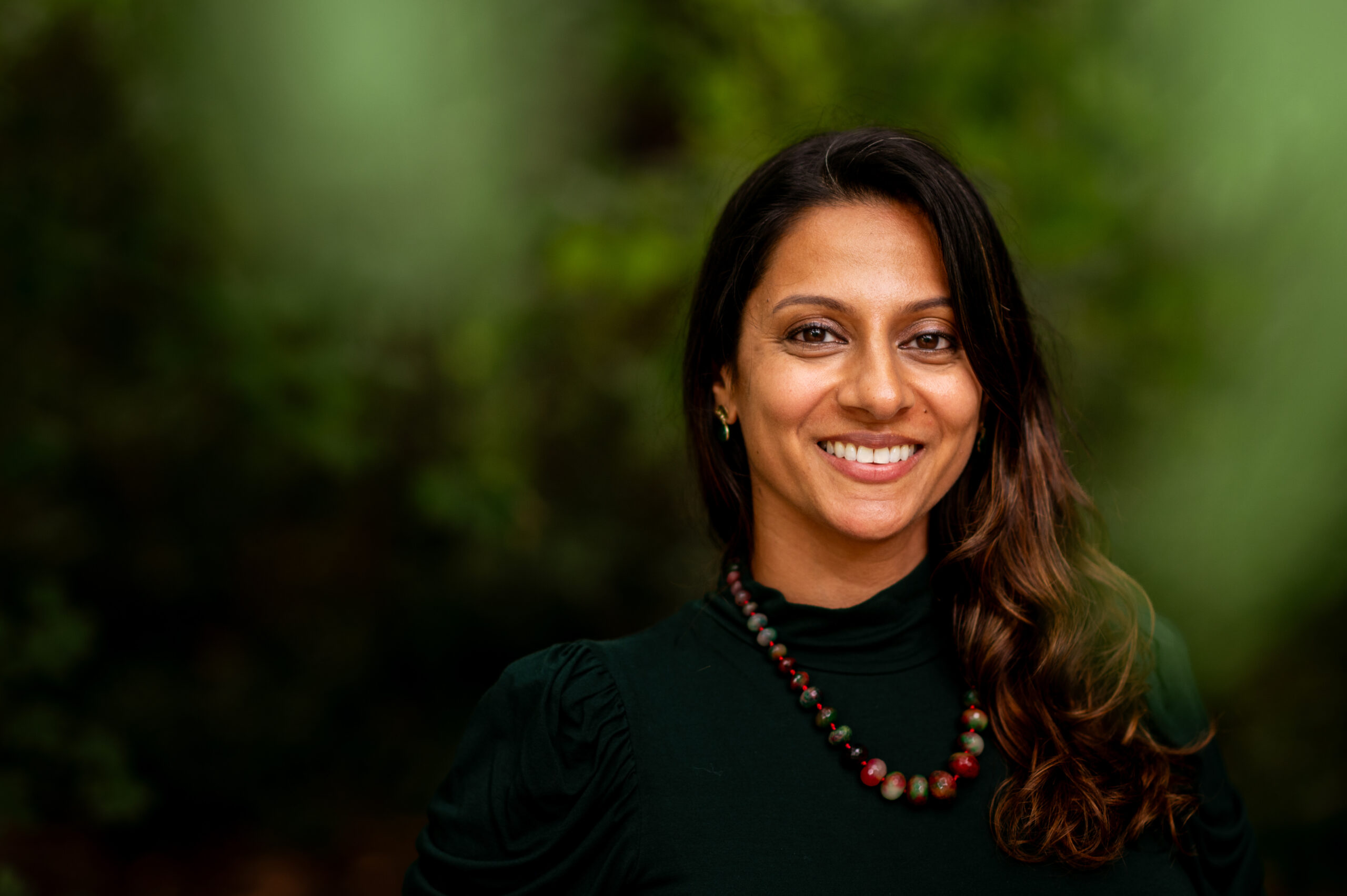 Let's start a conversation
We're also on social media